WNC YOUTH BASKETBALL DIVISIONS:

EAST
BETHEL CANOTN HOMINY VALLEY

CENTRAL
CLYDE JACKSON COUNTY WAYNESVILLE

WEST
CHEROKEE FRANKLIN SWAIN


WNC YOUTH BASKETBALL Safety for our Players and Sportsmanship on the Floor and in the Stands will be the up most Importance for every game.

Thank You
Allan Clontz , President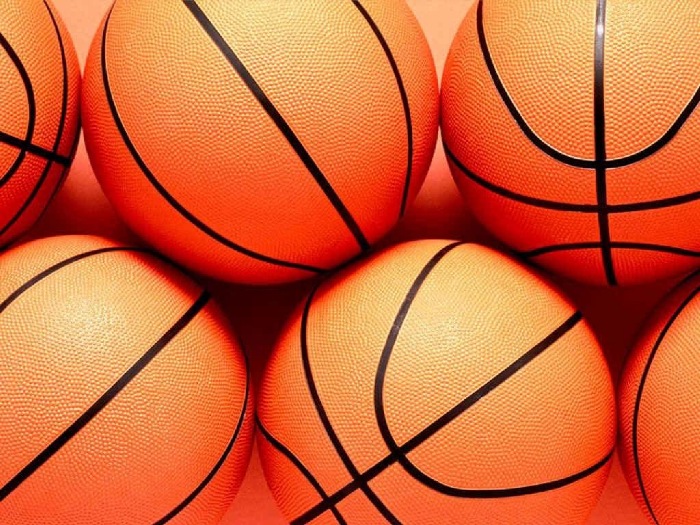 Look to our League News page for up to date information about Game Cancellations/Rescheduled Games and Game site changes.


BRACKETS 2013 TOURNAMENT -SMART PHONE USERS CLICK


http://wncyouthbasketball.com/main.html?src=%2F#7,1

Bracket "LOCATION/TIME" Changes to games.

Please note there have been some location and time changes to some games.

ALL changes are HIGHLIGHTED in GREEN on the Brackets.