It was a great championship day. The enthusiasm and support was phenomenal. The sportsmanship and fan support was tremendous. To all teams, congratulations on hard fought games. I could not be any prouder for the conference and the strength it showed today for youth basketball. To all the parents, players and supporters YOU MADE THIS HAPPEN.

Thank you

Allan Clontz

President WNC Youth Basketball

WNC YOUTH BASKETBALL DIVISIONS:

EAST

BETHEL

CANTON

CLYDE

HOMINY VALLEY

TRANSYLVANIA



WEST

CHEROKEE

FRANKLIN

JACKSON COUNTY

SWAIN

WAYNESVILLE

WNC YOUTH BASKETBALL Safety for our Players and Sportsmanship on the Floor and in the Stands will be the up most Importance for every game.

Thank You
Allan Clontz , President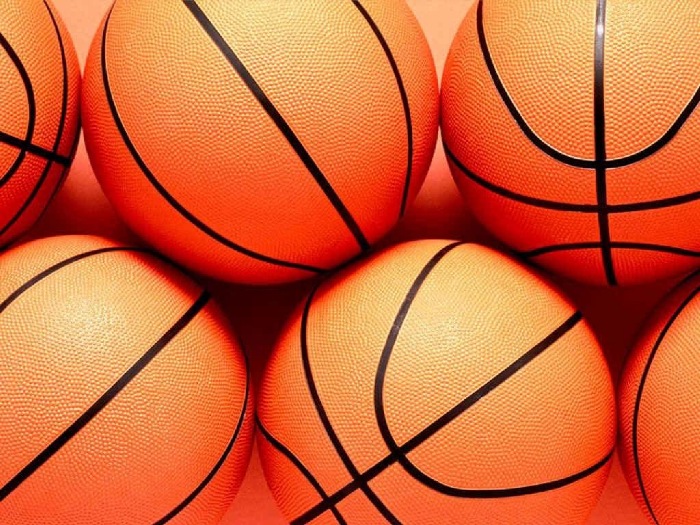 Look to our League News page for up to date information about Game Cancellations/Rescheduled Games and Game site changes.